6 Best Construction Jobs That Pay Well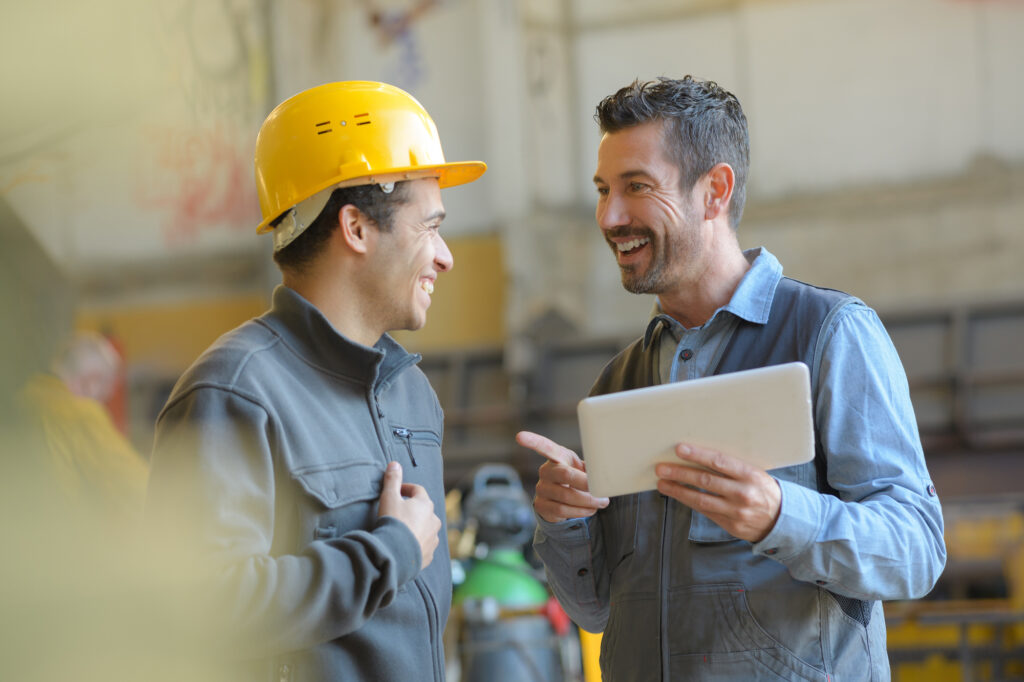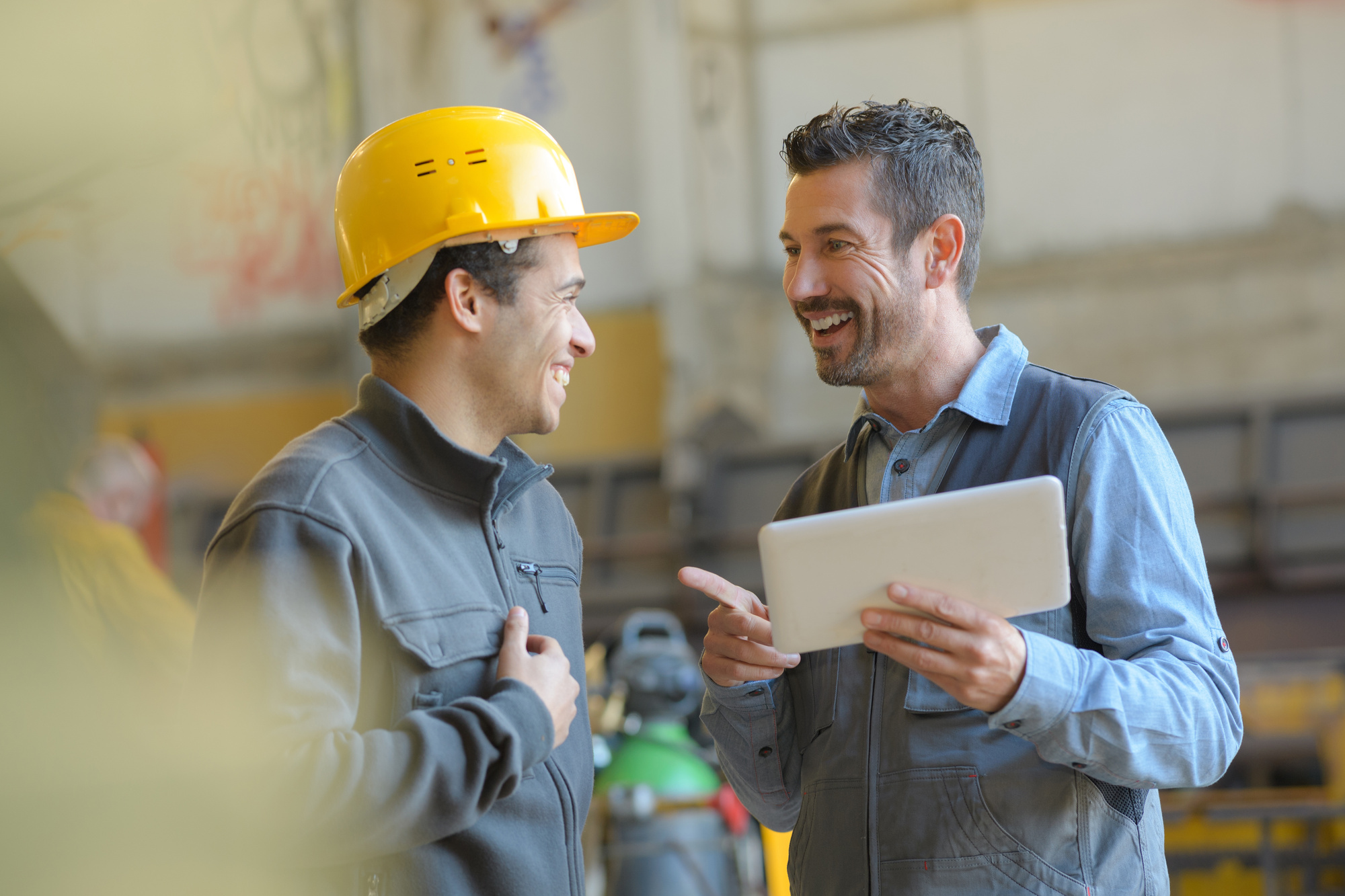 Did you know in 2019, there were 1,643,900 jobs in construction? If you want to learn more about the best construction jobs, we can help.
In this guide, we'll go over well-paying and popular construction jobs.
Want to learn more? Keep reading.
1. Pipefitter
Pipefitters, on average, make around 26 dollars an hour.
A pipefitter will design, assemble, and install pipe systems. This includes cooling, heating, and water systems.
Pipefitters have skills in brazing, welding, soldering, and cementing pipes. You could work as a pipefitter with a high school diploma.
2. Building Engineer
A building engineer, on average, could make around 25 dollars an hour.
Building engineers oversee the electrical, mechanical, and structural components of a building job.
They also analyze budgets and reports to make sure the project guidelines work. The building engineer stays on-site after construction and performs preventative maintenance and repairs.
An entry-level building engineer needs a degree from a two-year college. If you want to become an advanced building engineer, you'll need a master's or bachelor's degree.
3. Boilermaker
A boilermaker will make around 31 dollars an hour.
A boilermaker will install boiler houses and steam boilers in new construction projects. They will also maintain and clean boiler systems after the construction gets done.
You'll need to get your GED or have a high school diploma. Then, you'll complete the apprenticeship training program.
4. Construction Manager
The salary of a construction manager is over 70,000 dollars a year. C\
Construction managers will plan, design, and put together aspects of a construction job.
The manager will set deadlines for a job and make sure the projects stay within the budget. Managers will assign roles to other workers like general laborers, plumbers, and electricians.
Most employers will need a construction manager to have a bachelor's degree.
5. Civil Engineer
A civil engineer makes over 70,000 dollars a year.
A civil engineer will design and construct airports, bridges, power plants, and roadways. Civil engineers will also build private and public buildings.
Civil engineers make sure a project meets health, safety, and environmental standards. You'll need a bachelor's degree, and sometimes, a master's degree.
6. Construction Superintendent
A construction superintendent could make up to 80,000 a year.
The primary duties of a construction superintendent include supervising a construction project. A superintendent will hire and manage vendors, contractors, subcontractors, engineers, and consultants.
They keep a project on schedule and within the budget. Superintendents will perform quality control after a job gets completed.
Construction work is a rewarding career. Learn about the tools you'll need to use. Check out this diesel air compressor. Follow a construction worker to learn more about the position.
Now You Know About the Best Construction Jobs
We hope this guide on construction jobs was helpful. Now that you know more about the best construction jobs, choose a job that matches your interests. Research local contractors, and see if you can job shadow for a day.
Browse our other helpful resources on business, lifestyle, and more.