7 Eyelash Growing Hacks that you should try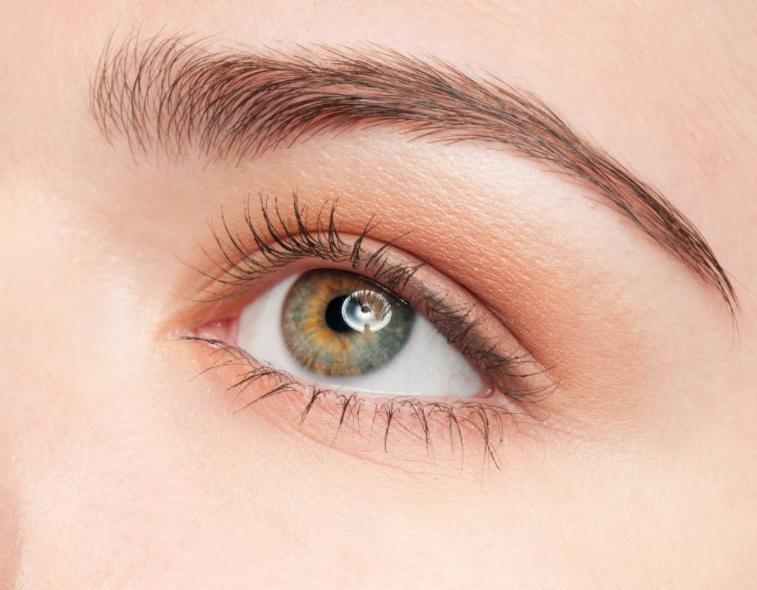 Having long beautiful eyelashes is all the rage that everyone's talking about. We resort to so many non-reliable measures when we can easily have long beautiful eyelashes through these simple and easy Eyelash Growing Hacks.
Castor Oil
One of the best Eyelash Growing Hack is Castor Oil. Castor Oil is known for its ability to grow hair. Many people have been using it on their bald patches to grow hair and have seen amazing results. It's no surprise that it will not work for your eyelashes. The fatty acids present in Castor Oil stimulate your eyelashes to grow thicker and longer.
How to use: With a Q-tip, gently apply the castor oil on your eyelashes. Leave it on overnight and wash it off with your face wash. For best results, apply daily overnight and you will see a drastic change in your eyelash after a couple of weeks
Green Tea
Green Tea has a lot of antioxidants and vitamins which helps in hair growth and it is used in a wide range of skincare products. This Eyelash growing hack will give you long and beautiful eyelashes that you won't even need to buy fake ones.
How to use: In a cup of warm water, brew a few green tea leaves or a green tea bag. Once it cools down apply it gently on your eyelashes and leave it overnight. You can keep the solution in your refrigerator and use it for up to 3 days but not more than that.
Olive Oil Infused with lemon peel
Vitamin C and A present in lemon is the essential ingredient that contributes to hair growth. Vit C creates a protein in your skin which is called collagen- that helps in your natural hair growth. Vit A produces an oily substance called sebum that helps in moisturizing the roots and keeping it healthy. Olive oil further promotes hair growth and nourishes the roots.
How to use: Soak a few lemon peels in olive oil overnight. Apply it the next day at night. Leave it on overnight and wash it off in the morning. Do this eyelash growing hacks for a couple of weeks for best results.
Petroleum Jelly
One of the most effective and simplest eyelash growing hacks is Petroleum Jelly. It is extremely hydrating and has an amazing emollient agent that helps your eyelashes to grow faster.
How to use: Take a little bit of petroleum jelly on the tip of your fingers and apply it gently on your eyelashes as well as on your eyelids. Do this every day before you go to bed to get beautiful long eyelashes.
Shea Butter
Shea Butter enhances hair growth since it contains Vitamin A and C. It also nourishes your eyelashes and makes it feel soft and tender.
How to use: Take a little bit of shea butter on your fingertips and apply it gently on your eyelashes. Do it every day before you go to sleep and rinse it off in the morning. Give this hack a couple of weeks to see some amazing results.
A Combination of Coconut, Almond, and Olive Oil
Imagine what this combination can do. Coconut, almond, and olive oil have a lot of rich and enriching proteins that contribute to hair growth and it also helps in nourishing the roots. These oils can have lasting and amazing effects on your eyelashes. The high protein content present in Olive Oil can help in hair growth and the coconut and almond oil are amazing ingredients for nourishing your skin which ultimately helps in silky and smooth eyelashes and it even prevents breakage.
How to use: Combine all the oils together and apply the mixture on your eyelashes gently. After 3-4 hours, rinse it off. You can use this mixture daily, anytime during the day.
Conclusion
Remember that the most important part of all these eyelash growing hacks is patience. You won't see any results by just doing it for a couple of days. It also helps if you give your eyes a little rest by not applying mascara at least 1-2 times a week. This will greatly contribute to your eyelash growing hack.