How to Choose the Right Vet Clinic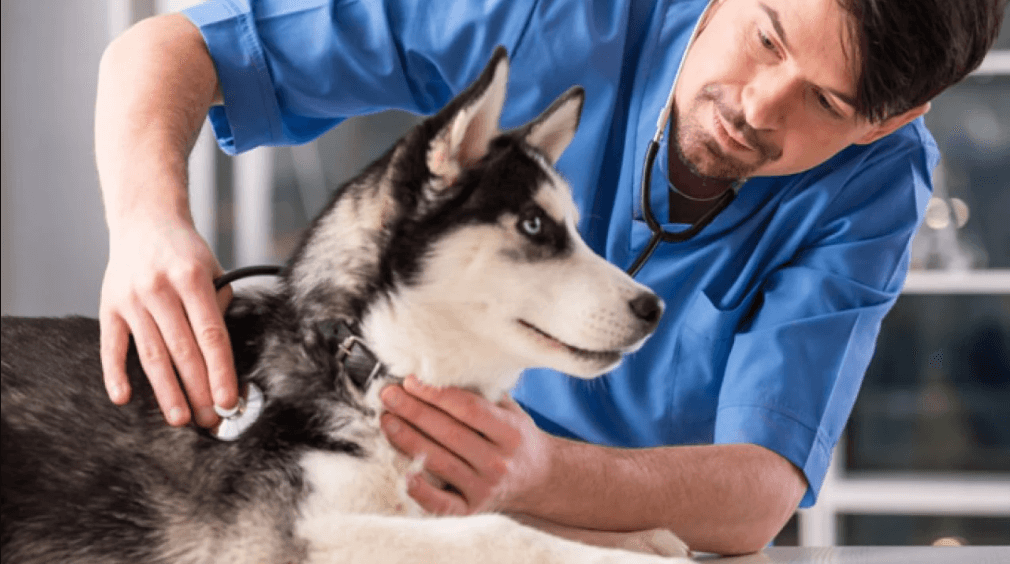 Owning a pet can be a wonderful experience, and it won't take long before they become a beloved member of the family. This is why it is essential to have your pet registered with a vet so that you can make sure they have access to quality healthcare. If you are new to pet ownership and have never had to look for a vet clinic before, below are some tips to help you know what to look out for so that you can choose the right clinic for your pet.
Qualifications
You would want to know that your doctor was a qualified healthcare professional, and your pet deserves the same. Before you register with a vet clinic, do some research to make sure that they are fully qualified to treat animals. You can also use reviews from other pet owners who have used this clinic to help you get a better idea of what kind of service they offer. 
Location
Another thing to be mindful of when choosing a clinic is how close it is to your home. You might hear of an amazing clinic, but if it is located out of town or miles away from where you live, this simply isn't practical. Ideally, your vet clinic shouldn't be located more than a 30-minute drive from your house, but preferably closer if possible. This way, you can quickly get to the clinic in case of an emergency but it will also mean that your pet doesn't have to make a long journey each time it needs to go in for a health check, which can sometimes be uncomfortable or distressing for them.
Price
Vet bills aren't cheap, and this can be one of the biggest concerns for pet owners. Although your pet insurance might cover certain treatments and operations, you still need to be able to afford the basics for when you take your pet in for a check-up or vaccinations. This is why it's important to shop around before you register with a vet, as some clinics can offer more affordable prices than others. A good example of affordable clinics is easyvet.com that has various locations around the United States.
Treatments
You should also check to see what treatments a clinic offers before registering, as this can vary. Some can provide more comprehensive care on-site including surgeries, grooming services, and daycare or overnight boarding. Others might only be equipped to provide the basics such as health checks, vaccinations, worming and flea treatments, and so on. The more services your clinic can offer the better, as this will save you having to go elsewhere should your pet need neutering/spading or other surgery. 
Bedside Manner
Finally, when you are calling up clinics asking for information or going in for a visit, take notice of how the staff behaves with you. If they are rude or seem unwilling to help you, then this could indicate poor management and disregard for clients. You want peace of mind that your pet will get the best care and you will also be supported as it can be upsetting if your pet gets ill or injured.
If you are looking for a new vet clinic to register your pet with, use these tips to help you find the right vet for you both.