It's Time to Say Goodbye to Stress with Behavioral Health Art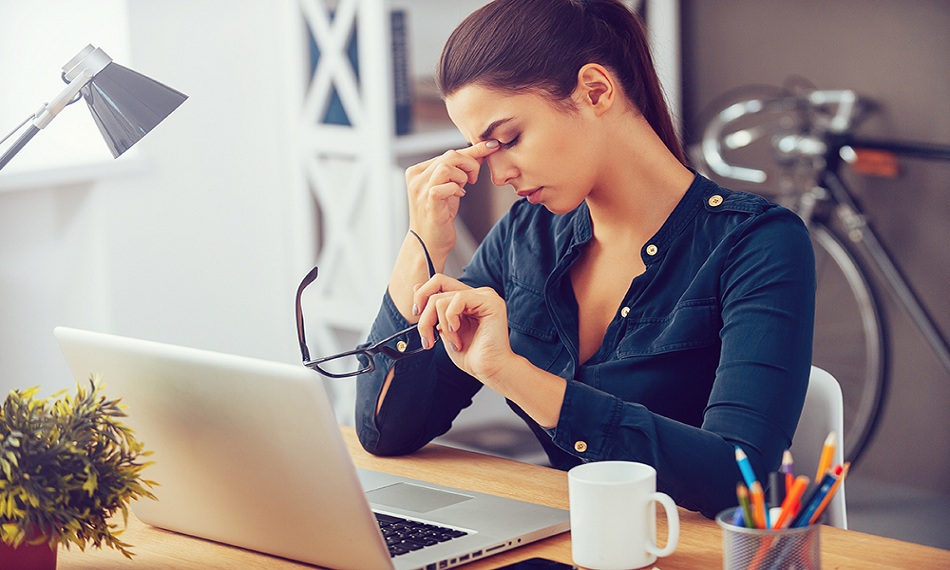 After the crises of Covid-19 that have increased to quite an extent over some time, most companies have shifted the work culture directly to work from home. Certainly, it may sound to the employees that the pressure has been reduced but it is all the way around. Basically, they are more in demand and resources need to be alert and available as and when the project requirement arises. But this eventually increases the work pressure, and stress, and eventually, the problem of mental health arises. That is why organizations should have Behavioral Health art. It is a great platform for better wellbeing where even a company should feel the investment is worth it.
The role of Creative activities for stress relief:
Employees these days have been feeling pressured. But art is something that can always help the person not just to show their creative side but also to have mental stress ease out. It does not matter whether art is being chosen for the employees as a random activity or as a serious measure for preventing them from emotional outbursts, it is one of the relaxing activities to be indulged in. There are many advantages of behavioral health art beyond enjoyment and relaxation. As per the studies, it can be quite valuable to treat issues like anxiety, depression, post-traumatic stress disorder and phobias too.
The mental health issues economic impact
Even before the crisis of Covid-19 had struck, there had been many complaints on behavioral health like stress and depression. It has spread to a great extent which eventually leads to the diminishing of well-being. The research stated that employees had a high rate of being upset, there was reduced productivity and the cost of overall healthcare had increased too.
As per the research of 2019, it was concluded by the World Health Organization that employee burnout is one medical situation where it can be often due to chronic workplace stress. There are stressors at the workplace such as long working hours, work-family issues, and even insecurity at the economic level. Besides, the high job also demands low control on the regular living. It certainly is not helpful for good health. Experts have even compared this state as the state of the individual who turns out to be a second-hand smoker who gets affected indirectly. More than 120,000 unnecessary deaths at the annual rate have increased because of such pressure and it is time that it must be changed.
What Is Art Therapy?
Behavioral health art is one kind of therapy that can be defined in numerous ways. However, to be precise, it is one application of visual art in the context of the therapeutic solution. It is not necessary to visit a therapist to experience certain advantages of artistic expression. There are so many simple activities that can be tried out from the comfort of home comfort. Talking for which sketching, journaling, making collages, and even sculpting are some of the things to be added. It does not matter what media should be chosen, what is important here is the way an employee feels comfortable while doing it.
Employers are now coming up with such facilities in the organization with the help of a licensed therapist. Such experts also tailor down different activities that can help the employees. If such activities are done in the group, then it can be more beneficial for creating a healthy connection with other employees. This can even fight the battle of depression. To express through art is the most important thing to be tried.
Conclusion
Stress being a primary factor should be dealt with gently. With so many mental health experts and professionals who have been agreeing on how crucial such Behavioral Health art therapy is for the employees, it is time for more organizations to step ahead and add this in the workplace. It helps to boost self-esteem and eventually those who want to improve productivity must not ignore such impotent things. During the art creation process, the individual is taking on the journey of self-discovery which helps in eradicating the emotional roadblocks while building a better path of communication with others which in today's time is certainly needed.