Pension Calculator: How You Can Plan Your Retirement With It?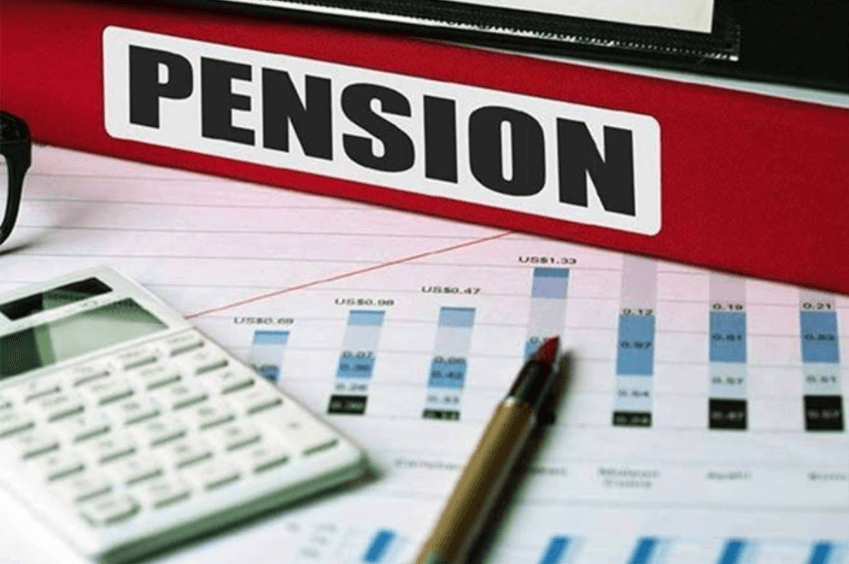 Planning for your retirement shouldn't be that tough. Use an online pension or retirement calculator to know the corpus you need to build and the amount of money you need to start saving. Keep reading to know more about this calculator, how it works and some tips to help you.
A pension calculator is an online tool that helps you calculate the money or corpus you'll need to build yourself for your retirement years. It takes inputs from you, such as your age, your income, savings, and monthly expenses. Based on these inputs, the calculator shows you how much money you need to start saving every month to build a corpus to help you live a comfortable retired life. Easy to use, the calculator enables you to create a robust retirement plan in minutes. 
How Does it Work?
A pension or retirement calculator uses a simple mathematical formula to ascertain a corpus you would need to build by the time you retire. To do this, it takes into consideration a few essential aspects, such as;
Your age
Your desired retirement age
Your current annual income and expected rate of growth in your income
Your current savings for retirement
Type of investment you wish to choose to build the corpus – mutual funds, fixed deposits, and stock trading.
Your current monthly expenses
Finally, the expected rate of inflation and the rate of interest on your savings.
Once you fill in these details, the calculator throws at you some important figures;
How much money you will need in total to fund your retirement
Your total savings by the time you retire
The money you'll need additionally
Based on this, most calculators will give you the amount of money you need to start saving every month to fill the gap between your desired retirement corpus and your total savings. Moreover, you can adjust the inflation rate and interest rate on your savings to see the real-time result of the money you need to start saving.
How does the Calculator Help?
Using a pension or a retirement calculator offers many benefits, such as;
Provides Clarity to your Financial or Retirement Planning: A retirement calculator helps you clearly understand the amount of money you currently have and the amount you'll need to build a corpus to fund your retirement years.
See the Results in Real-time: The calculator helps you adjust the expected rate of growth in your savings, the rate of inflation and the rate of interest you expect to earn on your investments to see the amount you need to start saving in real-time.
Helps you Build a Robust Retirement Plan: The calculator helps you choose from different types of investment options to help you decide the right investment vehicle that can get you closer to your goals based on your risk appetite.
Most importantly, the calculator is free to use, and you can use it from the comfort of your home. It allows you to start planning for your retirement years by choosing the right investment options and take corrective measures.
How to Plan Your Retirement?
While using a pension calculator is fairly straightforward, there are a few tips that can help you plan better. Some important tips that you must remember are;
Input Your Current Savings Carefully: Your current savings should include the money you have kept aside for your retirement only. You should leave out the money you may have saved for your marriage or your kids' education to help you ascertain the right corpus you'll need.
Be Conservative: While selecting the rate of growth or inflation rate, it is crucial to be conservative. While keeping the growth rate on the slightly lower side, the inflation rate should be on a slightly higher side to ensure that you have enough buffer should anything go wrong during the years.
Prepare for Contingencies: As you get older, some expenses are bound to increase. Make sure you account for expenses such as medical expenses while calculating your current annual expenses or selecting the inflation rate. This will help you plan more effectively. Some calculators also help you put your monthly expenses in different brackets such as your bills, food, clothing, medical, etc. Use this to get a better idea of your current expenses.
Using a retirement calculator can be a great starting point in your financial planning journey. Make sure you get started on your savings and investment plan based on the results you get. As like any other savings and investment plan, the earlier you start, the better.