3 Things You Can Donate This Christmas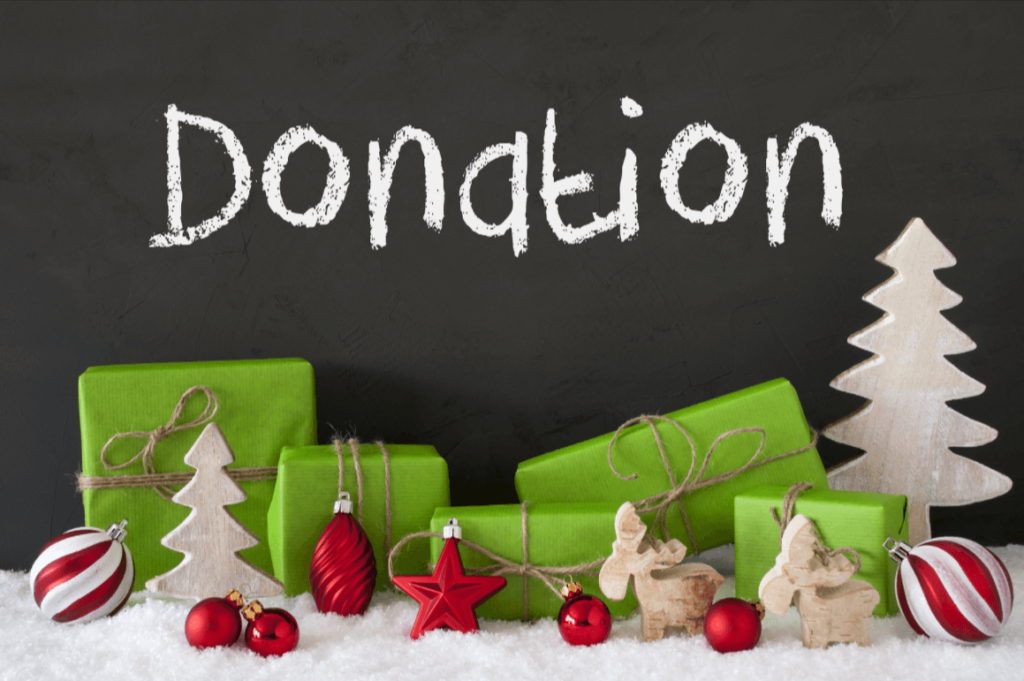 Even though generally speaking, Christmas is the time of year when most people enjoy spending time with family and exchanging gifts. It is important to remember that so many people don't get to participate in the standard Christmas activities each year. Far too many families struggle to even make ends meet during the holiday season, let alone participate in the activities of the season.
This is one of the reasons why you might find yourself looking for opportunities to give back to those less fortunate this Christmas. For many, getting back to the true spirit of Christmas means doing just that and looking for ways to help those who struggled during the holiday season.
That being said, you might not be in a situation to make financial contributions to charitable organizations throughout the holiday season. This doesn't mean that you can't give back in other ways, though. There are actually many ways that you can help those in need this Christmas period
Here are just three things that you can donate this Christmas that don't involve making a direct financial donation to a charity.
1. Your Time
By far, one of the easiest things to donate this holiday season is, in fact, your time. The fact of the matter is that multiple organizations will be overwhelmed this holiday season with demands on their resources. While monetary donations can go a long way to helping this situation, most charitable organizations actually need volunteers to help take on the extra work that the season presents.
If you can carve out a few days this holiday season to volunteer at local charities in Houston, you can end up making a big difference in the lives of those who need a helping hand during Christmas.
2. Gently Used Items
There are many reasons why you might find yourself wishing to clear out your house of all of the unused items that have been sitting idly for too long. However, you might not think that Christmas is the right time of year to partake in some spring cleaning.
When you consider that all of your gently used items can actually be donated to help families struggling this Christmas, though, you might realize that the holidays are the perfect time to tackle such a job.
Take the time to sort through your cupboards and closets to find all of those gently used items that you no longer need. These can then be donated to help others who would be extremely grateful to have such things this year. The more essential the item, the more likely it that it will help an individual in need. 
3. Food
Even though many food banks would be grateful for donations at any time of the year, Christmas is a particularly demanding time for most organizations of this nature. By making a simple donation of certain types of food items, you can help use the burden on food banks and other organizations that provide meals to the hungry this holiday season.