A Quick Insight into VPS Hosting and Its Benefits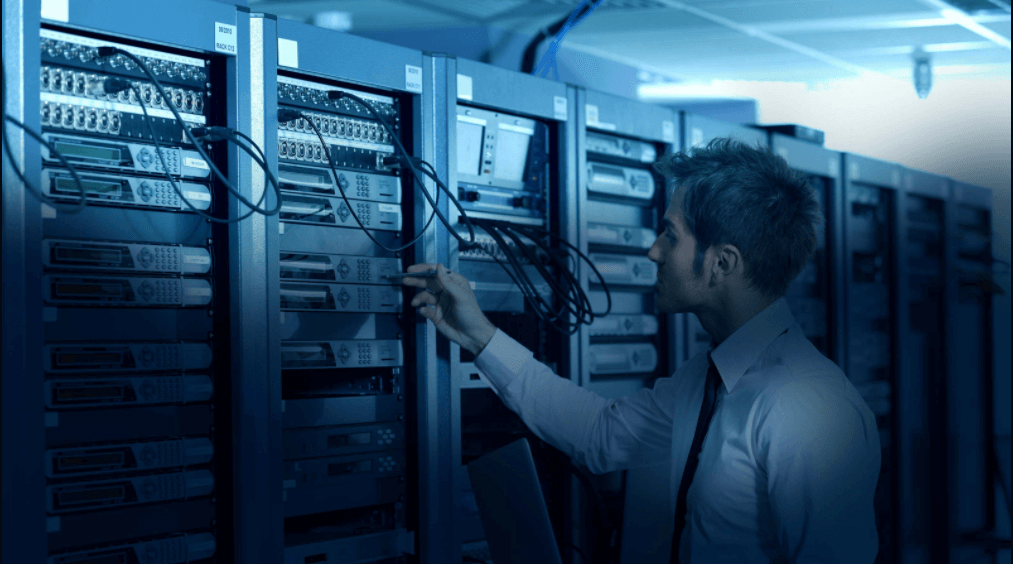 The idea of starting an online business can be too tempting. However, as soon as you'll step into this new world, you'll be bombarded with information that you've never heard of. One such piece of information that confuses many beginners is VPS hosting. It's a type of web hosting plan where your website will get a private server, which won't be shared with other websites on the Internet.
However, it's also worth noting that VPS hosting isn't the same as "Dedicated Server Hosting". To help you understand more precisely, we have put together a quick guide on what does VPS hosting mean and how it differs from other hosting packages.
So, if you've been struggling to decide if VPS hosting is right for your website or not, continue reading, this guide will help you understand everything about VPS.
What Does VPS Hosting Mean?
VPS stands for Virtual Private Server. It's a hosting plan that utilizes virtualizations to split an individual physical server and separate it into different virtual spaces. This means despite being on the same server as other websites, you'll get a private space and resources for your website. Unlike shared hosting, where you have to share all the resources of the server with other websites, VPS hosting is more reliable and secure.
Basically, choosing VPS hosting is an ideal choice for website owners who have medium-level traffic and aren't expecting a sudden growth anytime soon either. Instead of wasting money on a dedicated server, you can choose VPS hosting and still provide the desired security to your customers.  
Benefits of VPS Hosting
Here are a few additional benefits of choosing VPS hosting for your website.
High Security
As we mentioned earlier, VPS hosting offers better security features. Since you get a dedicated virtual space on a physical server, you can stay assured that other websites won't interrupt your website's functionality at all. It's an ideal choice if you have limited traffic on your website, but still want to process online payments.
Manage High Traffic Easily
If your existing shared hosting plan is unable to handle the daily traffic on your website, upgrading to VPS will be helpful. Unlike shared hosting, VPS can easily manage high traffic volumes, which means your website won't crash repeatedly, even if multiple users visit it at the same time.
Improve the Loading Speed
Choosing VPS hosting will also improve the loading speed of your website. With a VPS hosting package, you'll get comparatively higher RAM, which means your website's load time will reduce. As a result, users will be able to navigate through different pages of your website more easily.
Conclusion
Choosing the right hosting plan for your website can be extremely challenging. However, if you are planning to process online payments on your website or anticipating higher traffic, it would be better to choose VPS hosting. It'll keep your website up and running, even if there's an influx of traffic. Also, VPS hosting will keep your website secure from potential attackers.