Bathroom Germs and Bacteria: Disinfecting and Other Strategies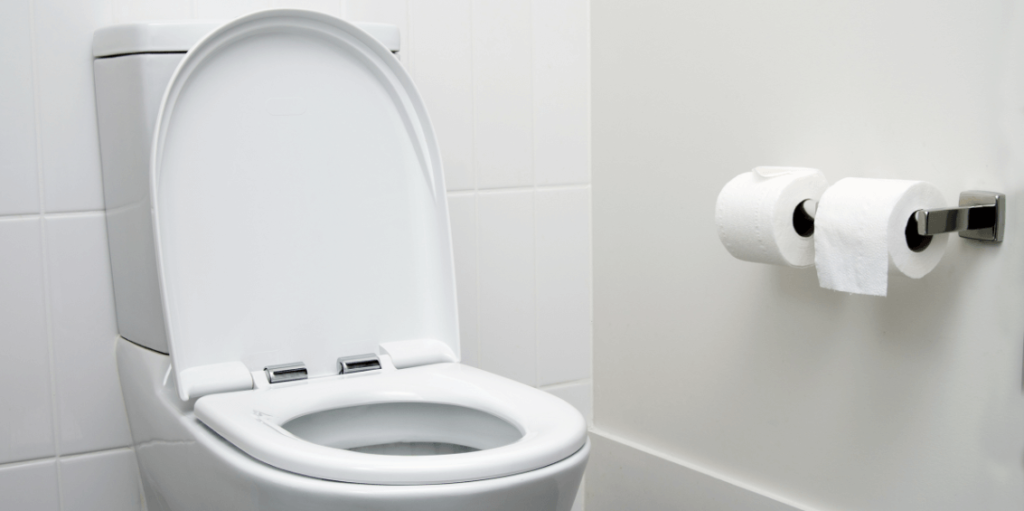 Many studies indicate that bathroom is always the least cleaned area in the house. Due to water and added grime, the area can become home to germs, bacteria, fungi, and unwanted odors. Cleaning it daily with modern, innovative surface protection products is key to ensuring hygiene and a feel-good bathroom. 
A clean bathroom is an indication of a healthy home. But it is also the most used and therefore, difficult to maintain areas of your home. It requires continuous cleaning and disinfection to maintain a high standard of hygiene. While using the restroom, we tend to frequently touch surfaces like taps, commode seats, or shower handles. Be it surfaces or bathroom tiles, every corner of the space should be disinfected thoroughly to get rid of germs, bacteria, and mold. 
Here are some disinfecting strategies that you can use while cleaning the bathroom:
Cleaning the commode: While cleaning the commode, many people tend to focus on only making the exterior sparkle, while the internal areas tend to be relatively ignored. Make sure you clean harder to reach areas like the back of the base and under the seat, where germs and bacteria tend to multiply. You should use a disinfectant spray once you are done with the cleaning. After cleaning the toilet, remember to clean the brush and spray with disinfectant.
Scrubbing the bathtub &showerheads: Always scrub the bathtubs and showerhead with an all-purpose cleaner. Use a scrubber or a sponge to get rid of grime or stains visible on the surfaces. After scrubbing, rinse bathtub and showerhead with warm water until clean and dry it with a towel.
Cleaning the tiles: When you are using the bathroom for a shower, water droplets, remnants of soap or other build-up tend to settle on the tiles. To clean the side and floor tiles, make sure you use soapy water and scrub the surface. Clean the tiles with warm water and wipe dry using a towel. If not warm water, you can simply use a disinfectant spray and gently dab to remove the excess liquid or foam.
Sink: The sink is another area where germs and bacteria can remain undisturbed without a proper disinfection routine. There can be a build-up of germs in this area as there is always a high level of moisture and frequent interaction with possibly infected hands. It is advisable to scrub clean the edges of the sink, below the faucet and to always drain excess, stagnant water. Afterwards, use a good disinfectant spray like Dr Rhazes 7 Day Surface Disinfectant Shield, an innovative surface protection spray from Dr Rhazes that provides 7-day protection with just one spray.
This makes your disinfection routine easier and your family better protected from viruses and bacteria. Stay active, stay safe.