Buying Meaningful Gifts For Her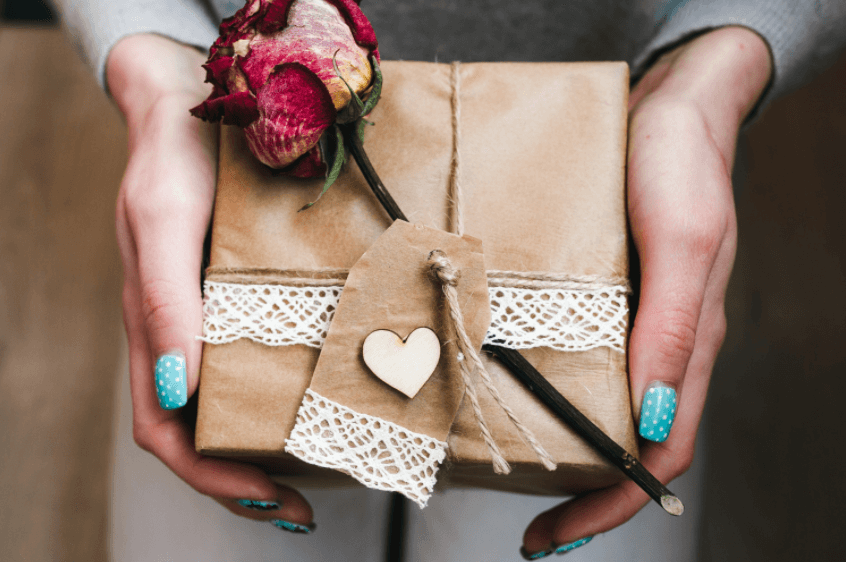 Whether you are buying for your mum, sister, daughter, friend, work colleague or aunt, it can sometimes be really difficult finding the right gift to give them. When we give presents to loved ones, regardless of the occasion, we always want the gift to be meaningful. It may remind them of a really funny joke between you, of a special occasion or even be something that you know they have wanted for ages. Gift-giving can be really rewarding, but as long as you find that meaningful gift!
So, where do you begin with buying meaningful gifts for her? Fortunately, we have put together a short guide to help you to find unique gifts for women with ease, so you can continue to enjoy giving gifts to your loved ones! 
Experiences
After COVID-19, restrictions and lockdowns, giving an experience is more meaningful than an object. When receiving the gift of an experience, the recipient will feel more connected to the gift giver, which will make the present more meaningful to them. Even if the recipient and giver don't take part in the experience together, the feeling of connectivity will still occur.
From football stadium tours, to getaways, skydiving, theatre trips and a day at the races, there are so many different experiences to choose from, so you can be sure that there will be something that she will love. Gift experiences have so many benefits to them, including making special memories and trying something that has always been on a bucket list, but never ticked off until now!
Listen To Them
A meaningful gift to someone is usually something that the recipient has wanted for a long time, but for some reason never got it for themselves. Although we may think that a meaningful gift is something that is a surprise, it is in fact something that the recipient actually wants.
Therefore, you should listen to your friend or family member that you are buying a gift for and see what they actually want or they need. There is no point in buying something that they will never use again or cannot connect to.
Personalization
Personalization is at the heart of a meaningful gift to someone. Whether you choose a quote that means something to your loved one or you choose to have their name or specific names engraved onto something, this will create a very meaningful gift for them.
Making the message personal or adding a funny joke that connects two of you to the item will make the gift something that the recipient will cherish forever. Plus, they will look at the gift and smile even after opening it.
Size Doesn't Matter!
When it comes to meaningful gifts, size doesn't matter! Although it's easy to think of buying something big to make the gift look meaningful, this isn't the case! A smaller gift can speak a thousand words and be more meaningful than just buying them the largest TV, for example.
Hopefully, this guide to buying meaningful gifts for her has given you some food for thought when shopping for your loved ones this Christmas! Remember to listen to what they want or need and give them something you know they will cherish forever!