How new leaders can suggest new technology to make real change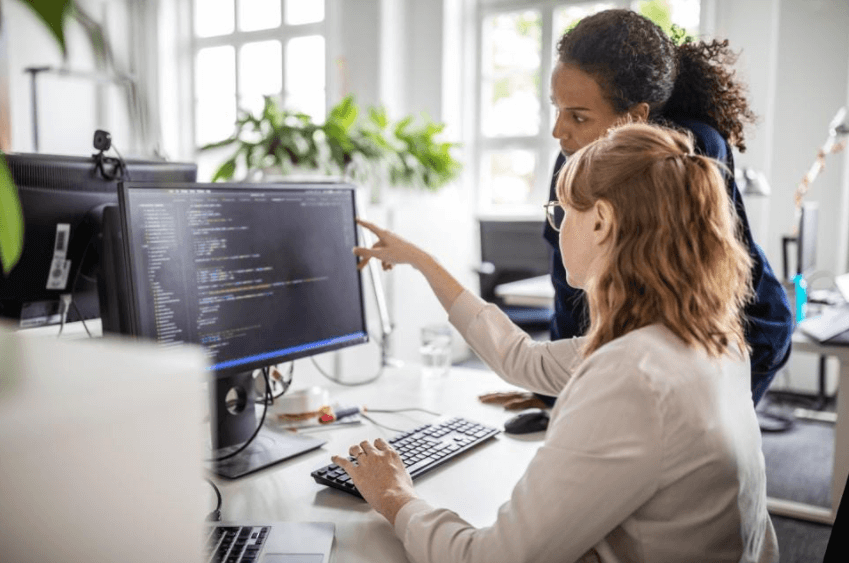 When you become the new leader of a business or organization, or even the leader of a department within a bigger company, it's only natural that you'll want to make your own mark on the business. You'll want to reassure those who handed you the position that you're the right person for the job. One of the best ways to do this is to implement changes that will hopefully improve the running of the business. While decisions about staffing and other parts of the business can be very complicated and sensitive, there are many big changes you can make to your business quickly thanks to technology. Here's a look at some of the tech you can use to make big changes in your organization.
Redesign your website
Your website is one of the most important assets that your website owns. If you find people are regularly visiting it and even making sales or booking services on it, you might think that it's successful. The only problem is that although many people are accessing the website and purchasing things after their visit, there may be lots of people visiting your website and deciding not to make a purchase. Each one of these is a missed chance of making some money. As it's hard to gauge the exact success rate of turning visitors of your website into customers, previous leadership may have been happy to just leave the website as it is.
If it's been several years since your current website was designed, one of the best changes you can make in your first weeks and months in charge of a business is to relaunch your website. Find an experienced web design agency that can build you a bespoke website from scratch. Not only does it need to look good, but it also needs to function well. Try and find the simplest yet most effective ways to sell a product online. While it's important to put lots of high-quality images and descriptions about your text, it's just as important to make the checkout process simple. Failure to do so could see your potential customer simply abandon the items to go buy them elsewhere.
Schedule more effectively
One of the biggest problems within an organization can be missed deadlines or forgotten appointments. If you're in charge of a large organization, it can be difficult to keep track of where everybody is at all times and what they're working on. The best way to tackle this problem is to introduce shared calendars for every staff member. Then you will be able to easily see exactly who is working on what at any one time and also see when staff members have free time to schedule meetings or other tasks in. 
Speed up your systems
One of the biggest complaints from people at work is the equipment is going too slowly to keep up with them. A slow computer or slow internet connection can seriously slow down your worker's attempts to get work done. Try and implement changes that can speed up this equipment. Something as simple as removing some of the old files and software could have a big impact on the speed of the equipment. If it still continues to run slowly once you've cleaned up your hard drives, consider buying new equipment or paying for a faster broadband plan.