Microsoft Dynamics 365 Integration of EDI and Why You Need It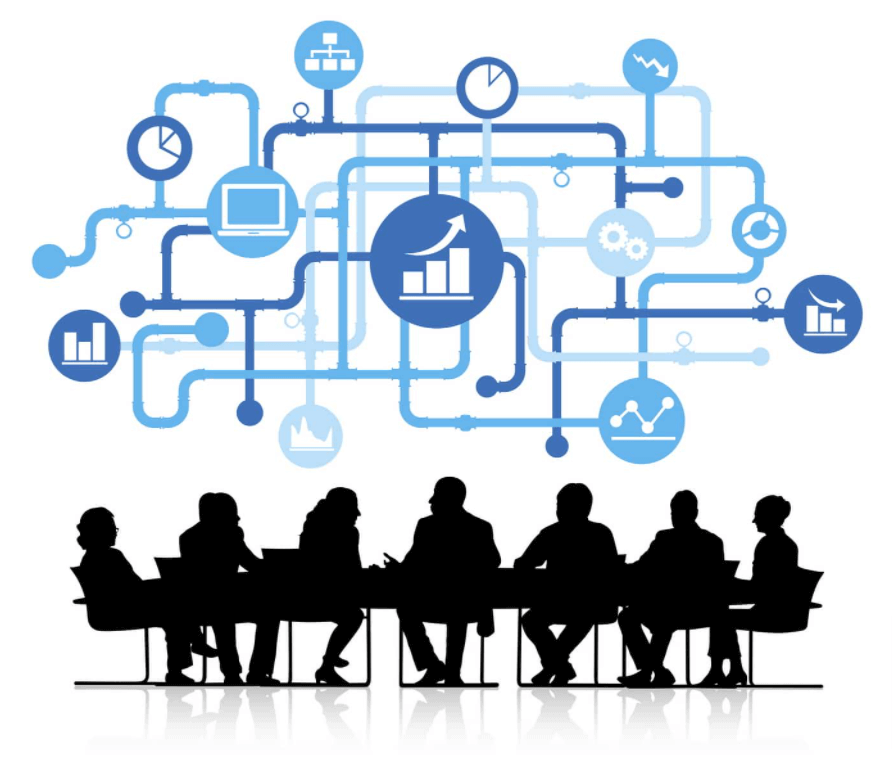 Microsoft has consistently provided some of the best solutions for business and that is why a Microsoft Dynamics 365 Integration of an EDI system is something that is going to be highly beneficial for your business. Firstly the reason why Microsoft Dynamics is the best place to launch your EDI system is that it is simply one of the best on the market in terms of practicality and function, not to mention the wide range of business opportunities and tools that it features. With regards to an EDI system, this is going to be something that completely takes your business to another level, and here is why. 
What is an EDI?
An EDI system is one that sends data electronically from one portal to another. In the case of an EDI system for business using Microsoft Dynamics 365, this looks like sending files from one computer to another seamlessly, which is used in the process of ordering and invoicing.
Benefits of Using an Electronic Date Interchange System
There are a number of clear benefits to using this system and that is why we are seeing more businesses looking to implement them than ever before. The most important benefit here is that businesses can save money, a lot of it. This cost-saving can be found in the reduction of costs associated with printing, paper, and postage, it can also be seen in the speed by which orders can be completed, which can free up time for more orders to be processed. Another benefit which this offers is efficiency and that too comes with a cost-saving, especially with regards to staff being able to focus on other areas of the business instead of getting caught up with filing and order processing.
This type of system not only speeds up the ordering process but it also greatly increases the efficiency by which orders are managed and processed. This increased accuracy enables businesses to gain a better reputation amongst clients and the consumer, it forges strong bonds in terms of dealing with other businesses and this too is a cost saver as mistakes do cost money.
Further benefits which can be found from the use of an EDI system are that it is a much more environmentally friendly way of ordering and invoicing, reducing the need for so much paper. We also see that this system can ensure that businesses are audit-ready at all times and there is no requirement for panicking or for spending days looking at how the filing system works, and whether or not it is in order.
If you are looking at setting up an EDI system for your business then Microsoft Dynamics 365 is certainly the best suite to use in order to do so. Not only is this a fantastic piece of software but the integration of your EDI system will be seamless and very simple to carry out for you and your business.