Moving to a New City: Tips to Help You Settle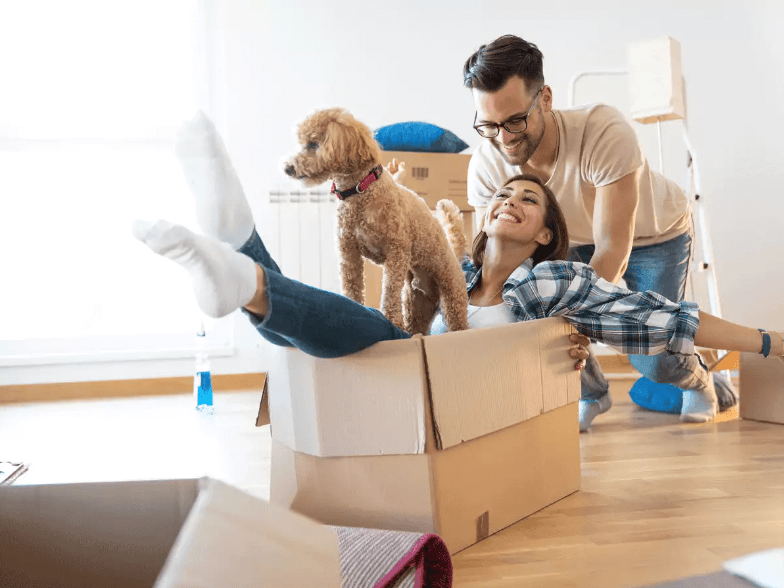 Moving to a new city can be an incredibly exciting time in your life and a chance for a fresh start. Whether this is for work, a relationship, or simply for the sake of it, moving to a new city will change every aspect of your life. It is exciting and the start of a new chapter, but it can also be daunting. In addition to being a major undertaking to move all of your possessions to a new city, you will also find that it can be intimidating to move somewhere completely new. With this in mind, this post will offer a few tips for settling into a new city.
Use a Removals Company
First, in terms of the actual move itself, you should always use a removals company. Packing up and moving all of your possessions to a new city can be a lot of hard work, which will only add to your stress. Using a removal company can reduce stress, make the move a lot easier to plan, and give you more time and energy to focus on other aspects of the move. You can compare removal companies online to find the best option for your budget and choose from different levels of service.
Meet the Neighbors
It is also a good idea to give your neighbors a knock when you are moving in. Moving to a new city is daunting because you will not know many people (or perhaps no one at all), so introducing yourself to your neighbors will give you a few familiar spaces and you might even find that they invite you around for a drink or offer advice on living in the area.
Get Out & Explore
It can be strange moving to a new city, especially if you have not visited before. No amount of research or exploring on Google Maps will prepare you for moving to a new area, which is why you need to get out there and explore. This will help find your bearings, discover places, and generally get a feel for somewhere. One of the best ways to explore is by walking or jogging, but you should also look for local community events that will give you a chance to meet new people.
Unpack as Early as You Can
It is hard to feel settled anywhere if you are living out of suitcases and boxes. This is why it is important to unpack and get settled into your new home as early as possible. When you feel settled at home, you will feel more at home and confident in your new city.
Give It Some Time
It can take some time to settle into a new city and this is something that you should anticipate. It could take 6 months or longer for it to feel like home, so do not panic if you do not immediately fall in love with the new city. Try to put yourself out there as much as you can so that you can feel at home, meet new people and build a life.
Hopefully, these tips will be useful and help you to settle into your new city before long.