What Are The Main Reasons That A House Loses Value?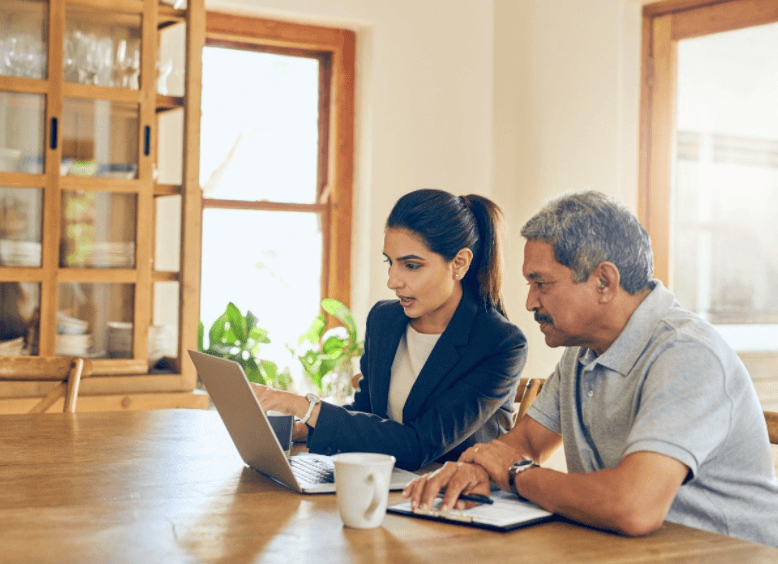 Sometimes our homes are our favorite places, with the most important thing about them being how safe you feel, how cozy it is, and how comfortable you are in it. We design our houses down to the last detail, picking the perfect everything for each space and enjoy the rewards of having made our place our own.
For lots of people, the thought of moving seems a far-off and stressful idea. However, with the ever-changing face of the housing market, it is always a good idea to know the value your home has. After all, what's the harm in knowing what your property is worth?
Giving a home a facelift
Making a good first impression is a must for most people, and, as it turns out, for houses too. EMOOV found that the average UK homebuyer spent on average just 53 minutes during a viewing looking around a home to decide if they would buy it. When designing and decorating your house, you have to make sure to focus on the outside first, as it is the first thing possible buyers will see. Try to imagine you are seeing your home for the first time. Ensure that the brickwork and paint on the outside of your house aren't cracked or a mess. Clear away any debris from your front garden, making it easy for possible buyers to walk right in and get the best possible impression.
Declutter
When viewing a potential house, buyers like to be able to imagine themselves living in your home. In order for them to be able to do this, you can help by putting away any clutter and personal items. This really helps them to imagine how their things will fit and look. This means it's time to put away photographs and any children's drawings (for the time being).
Repairs & Updates
Fixing any existing issues with your home is key in order to make your home as desirable as possible to new buyers. Not many people will be prepared to take on a house that needs lots of immediate work. If you need to make repairs to your home, whether it's fixing plumbing, flooring or fixing a foundation crack, it is something that any existing owners should do as a way of preventing future issues with the home and not passing on the additional cost, and work to new owners. 
Location Location Location
How in-demand is your area? Homes increase in value hugely based on their proximity to a whole range of things such as:
Train stations
Shops
Schools
Restaurants
Homes that are in busy, popular cities that don't have much room for more expansion tend to be less valuable than those in cities with lots of room for expansion. Upcoming plans for your area are also a benefactor. Homeowners like to be in an area where positive changes are happening and that has a council that cares about its residents and their quality of life.