5 Affordable Ways to Boost Your Home Value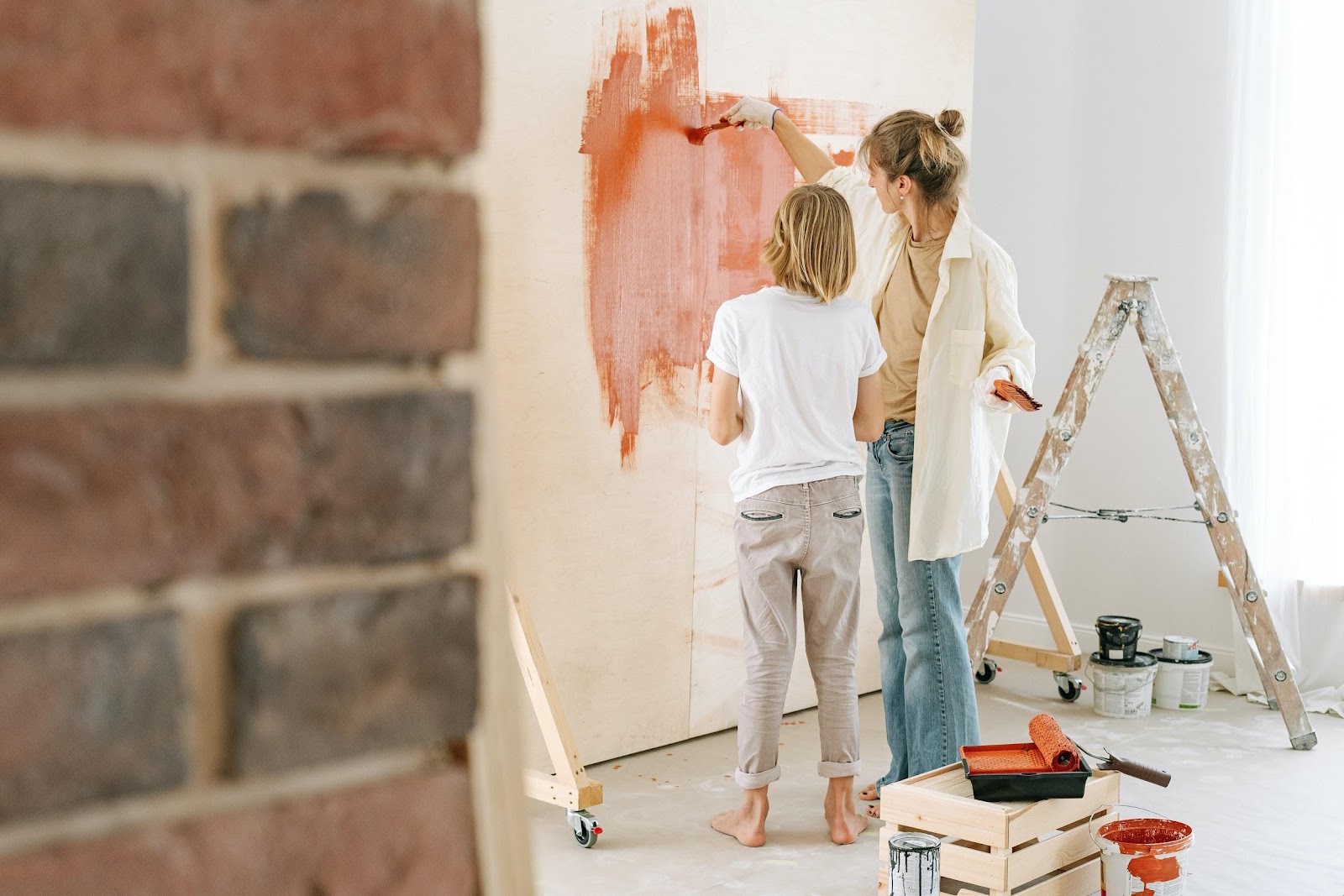 When it comes to improving the home, many people would immediately start to worry about the high costs. Taking on home improvement projects doesn't necessarily mean you should empty your bank account. You can always start with small upgrades in your home. Whether you're planning to put your property on the market or simply want to provide a better home for your family, here are 5 home improvement projects you can tackle at an affordable cost.
Add storage spaces.
Storage is an important aspect of home design. According to New Innovation Homes, when there is a lack of storage space or poorly placed storage, the home value is likely to decrease. You can work with a skilled contractor in designing storage units like closets, organizers, or drawers that are customized to your family's specific needs. Aside from being your home's potential selling point, adding storage also provides space to hide away the clutter, making your home look neater and more spacious.
Get a new paint job.
A fresh coat of paint is the quickest way to improve your home's aesthetics. A study by Consumer Reports shows that painting the interior and exterior of the home can yield a 1-3% and 2-5% increase in value, respectively. Home areas that experience heavy use, like kitchens and bathrooms, should be the main focus of a complete painting job. Depending on your interior design goals, there is a wide array of paint products that you can choose from with a price range of $20-$30 per gallon.
Replace the doors.
Your interior and exterior doors are essential components of your home security system. The doors to your home must not only be aesthetically appealing but also sturdy and long-lasting. Quality garage doors are one of the best investments you can make if you have a plan of selling your home in the future. Real estate experts say that a newer garage door model can help make your home sell twice easier.
Spruce up your front yard.
If you want a house with a great front yard view, all you need is to put some time and effort into creating a simple landscaping plan. You don't always have to hire the service of a professional landscape designer to improve your home's curb appeal. Growing a garden is an ideal way to make the most of your outdoor space. You can also add a DIY patio where you can relax or hold barbecue parties with family and friends.
Complete minor plumbing repairs.
Plumbing disasters can cause you tens of thousands of dollars in repair or restoration costs. By promptly addressing minor plumbing issues, you can avoid a full-blown emergency. At first sight of a leak or clog problem, report it right away to your trusted local plumber. According to HomeLight, piping or plumbing catastrophes that come up during the sale of your home put buyers on edge.
Quality plumbing brings comfort and beauty to a home. However, to stay in its quality condition, plumbing systems need to be serviced by a licensed and professional team. For your home's plumbing repair needs, only trust the solutions that a reputable plumbing company can offer. Call the pros today to get quality consultations and estimates!