What Does a Real Estate Agent Do? Key Roles and Duties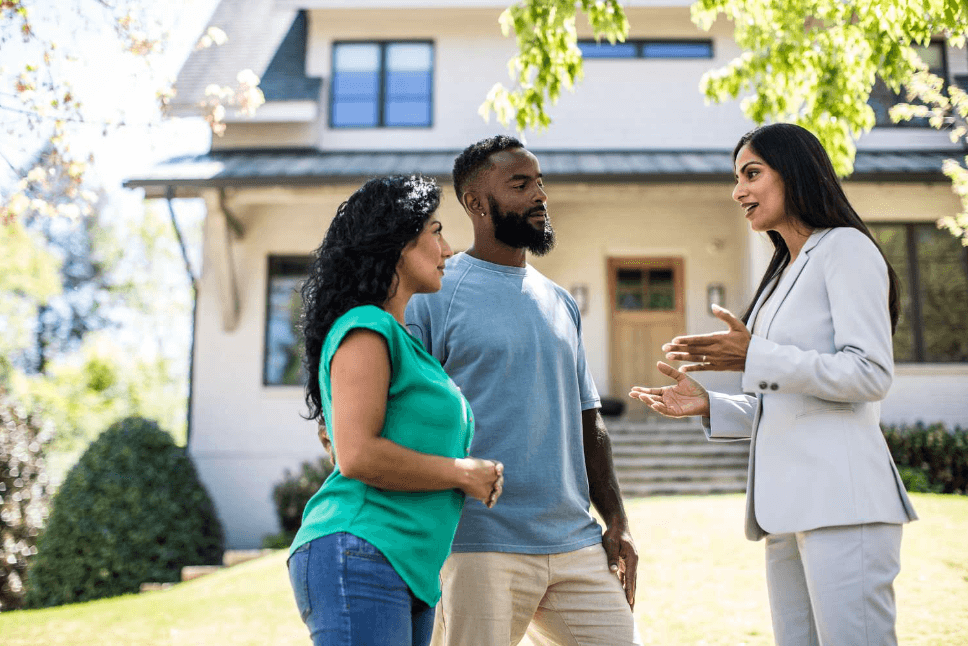 Real estate agents are registered professionals who normally work under the direction of a real estate broker. They have the knowledge and experience to help you through every step of a sale, from looking at homes to sealing the deal, whether you're looking to purchase or sell a home.
Although parts of a real estate agent's duties vary depending on whether they are representing a buyer or a seller, all real estate professionals generally have administrative, research, and marketing tasks to complete.
Administrative:
Respond to e-mails and phone calls
Set up meetings and viewings.
Update real estate listings
Create and submit papers
Ordering products
Research:
Analyze the real estate market
Keep up with the most recent real estate markets, trends, and guidelines.
Find properties by searching open listings.
Marketing:
Produce and distribute marketing collateral
Maintain a presence on social media and the internet Network with local businesses and potential customers
Run marketing initiatives
Create a website or blog.
What does a real estate agent do when they are trying to sell real estate?
A seller's agent or listing agent is another name for a real estate professional who works with home owners to sell their properties.
A seller typically hires a real estate agent to represent them when they want to list their house for sale. The real estate agent will price the property fairly, list it on the market, and promote it to prospective purchasers with the seller's best interests in mind.
The major roles and responsibilities that a real estate agent in Waterloo may carry out when working with sellers include:
Create a comparative market analysis to determine a reasonable asking price
Determine which features are a property's main draws in that area and where you should invest your money for renovations.
Prepare the property for sale by staging it
Documents like offers, contracts, and closing statements are drafted and prepared.
Interact with home inspectors, escrow services, lenders, and appraisers.