Why Is It Crucial to Clean Schools and Colleges with Professional Cleaners?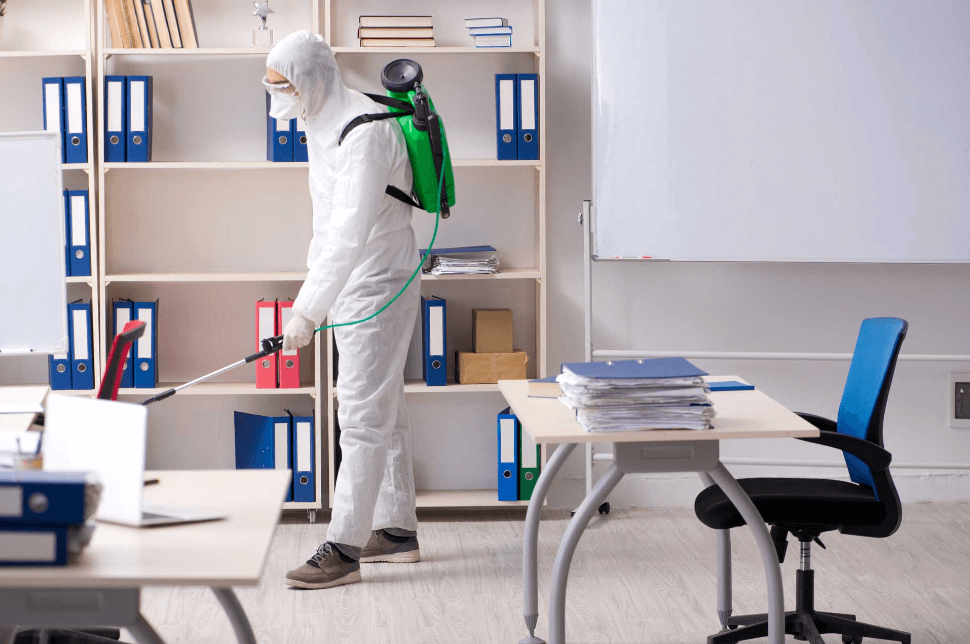 Students and children spend about 60% of their day inside school premises. A school has a great role in strengthening the foundation of a student's life. Apart from providing high-quality education, good ambiance, and teachers, health and security are the other two aspects that should be a topic of concern for parents and school officials. The existence of germs and bacteria inside any closed walls is inevitable, and a school premise is no exception. May it be the classroom, the cafeteria, the toilet, the library, the laboratory, or even the playground, children and teachers are always surrounded by germs, and it is the school authority's responsibility to constantly clean the school premises.
Cleaning an entire school on a regular basis is not quite easy. That's the very reason why hiring professional cleaning services for schools is crucial.
Benefits of hiring professionals for this task
The following is the list of benefits that can be achieved by hiring a team of professional cleaning services for the school:
Every detail regarding the cleaning of every area inside the school premise will be taken care of.
Using children-friendly cleaning materials is very crucial since a school has more children than adults. Professional cleaners use cleaning materials that are not harmful to human health.
A professional will use the right tools and techniques to clean every area of the school, thereby ensuring that the work will be done within no time.
Apart from cleaning the school on a regular basis, professional cleaning services also offer deep cleaning services. The deep cleaning service can be scheduled during vacations. Common deep cleaning tasks include checking the flooring and school essential equipment, replacing bulbs and tube lights, disposing of unwanted chemicals, and so on.
In the USA, there are certain environment-friendly cleaning services that offer green cleaning services, where they use environmentally sustainable tools, equipment, and chemicals to clean the area.
The authorities can also customize the number of people required for cleaning during special events when there will be mass gatherings within the premises. This way the authority can remain stress-free as every cleaning and maintenance-related task during or post the event will be taken care of by the professional team of cleaners.
By hiring a professional for this job, teachers and school authorities can focus on their actual job.
The importance of cleaning a school
The primary reason for cleaning a school regularly is to keep them in a healthy environment, free from any germs or bacteria. Secondly, when children see that their school premise is cleaned regularly, it automatically instills good habits in children. Also, it is quite difficult for teachers to focus on teaching in a messy or dirty room. With that said, cleaning a school thoroughly on a regular basis is a must!
Conclusion
By outsourcing the school cleaning job to an experienced and renowned school cleaning service, teachers can achieve their full potential by guiding students with studies and other extracurricular activities. Find the most reliable cleaning services for your school and hire them now!