10 Common Myths About Retirement Plan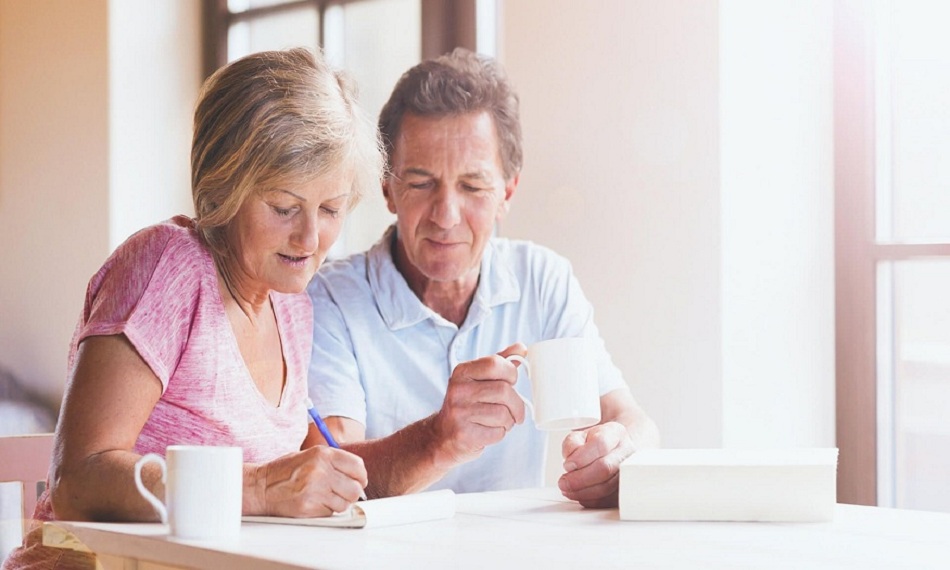 If you want to live a hassle-free life after retirement, then retirement planning is crucial. However, there are myths about retirement planning that can cause you many problems.
Read on to know more about some of the common myths that you need to avoid.
When you are looking for the right retirement plan, you need to consider various factors, such as your current expenses, current savings, future expenses, etc. While it is important to keep in mind these factors, there are a few myths about retirement planning that can cause you to make mistakes.
Here are some of the most common myths about a retirement plan-
You Don't Need to Start Thinking About Retirement Planning if you're in your 20s
This is one of the biggest mistakes that people make. A lot of people who start earning tend to not invest in a retirement plan immediately. This can make it difficult for them to accumulate funds for their future. By delaying investing in a retirement plan, a person will reduce his/her retirement amount.
Your Savings Will Help You After Retirement
This is another common mistake that people make. A lot of them think that by saving money, they will have funds for life after retirement. However, saving money isn't the correct option for accumulating funds. A person needs to invest that money in different investment instruments in order to earn higher returns.
You Should Start Investing When You Have a Good Salary
It's not necessary to wait until you have a good salary. It is recommended that you start investing when you get employed. The more time you stay invested, the higher your retirement corpus can be.
You Don't Need a Retirement Plan If You Have Employment Pension
There are companies that provide employment pension to their employees. However, this amount might not be sufficient. But the funds accumulated by a retirement plan can help a person secure his/her future.
Not Considering the Cost of Medical Expenses
The cost of healthcare is rising every year. If you don't consider medical expenses while planning for retirement, then it can cause you a huge financial burden. Thus, it is essential to keep in mind the rising medical expenses.
I'll Spend Less After Retirement
You might think you can easily spend less after retirement. However, that might not happen. This is because the cost of your monthly expenses can rise significantly, and reducing them will be difficult for you. Hence, you need to accumulate a substantial financial corpus to live a hassle-free life.
You Should Invest Solely in Debt Investments After Retirement
Debt investments are a safe option after retirement. However, they don't provide higher returns. But by investing in equity, you can earn more returns.
There's No Need for a Retirement Plan if you Have a House
While having a house for life after retirement is good, you also need to have money to pay for expenses. If you have a second house, then the rent that you earn might not be sufficient for your monthly costs. Therefore, a retirement corpus is crucial for your future.
You Should Take Little Risk for Retirement Planning
A lot of people think that they shouldn't take a lot of risk with investments for retirement planning. However, that isn't wise because such investments might not provide sufficient returns. By taking a little extra risk, a person can grow his/her corpus significantly.
You Should Start Retirement Planning After Paying Off All Debts
It is important to pay off all your debts to live a hassle-free life. But it isn't wise to not pay attention to retirement goals while repaying loans. You should keep them separate in order to build a corpus for your life after retirement.