Benefits of health insurance for families and individuals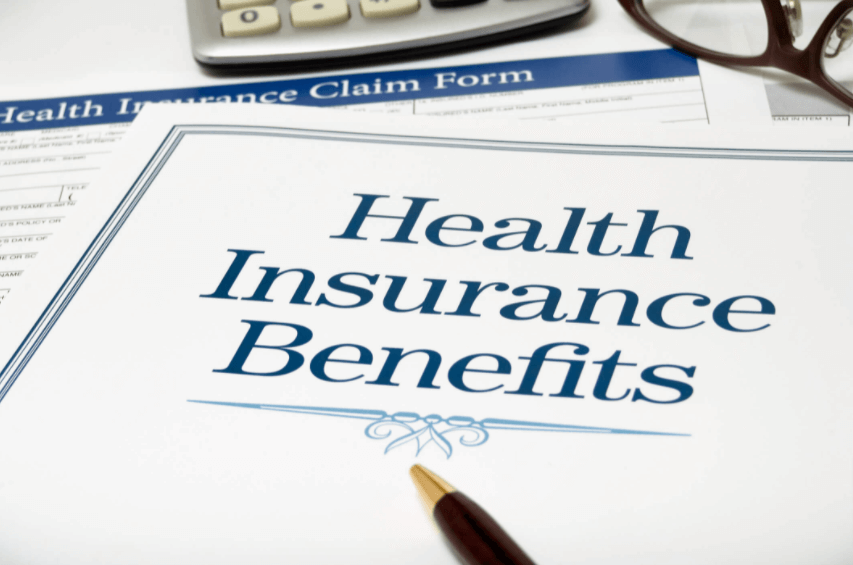 A healthy person is one who has been successful in balancing mental and physical health. However, environmental changes, increasing pollution, fast food, frozen food, and many other factors have caused an increase in medical diseases. Health issues like fluctuating blood pressure, flu, cough, and an increase in sugar level can be tackled by maintaining a healthy diet. But diseases like cancer, hepatitis, cardiovascular diseases, etc. need extensive treatment and care, which comes at a huge cost.
Over a period of time, insurance companies have shown rapid development in creating various types of health insurance plans that cater to different needs of customers. Typically, an insurance plan is a contract where the insurance provider promises the policyholder to cover his/her medical expenses in return for the premiums paid by the insurance owner.
Insurance companies offer different types of insurance policies for individuals and families. This means a person who has a family can take family medical insurance and get his/her family members insured under a single premium. Generally, a family health insurance plan covers the insured, his/her spouse, kids, and parents.
Let's look at the benefits offered by the best health insurance plans-
Cover against medical expenses – The major reason behind buying an insurance plan is to get financial aid when needed. Considering the increasing charges of medical treatments and hospitalization, it is recommended to buy a health insurance plan. It will cover your treatment charges and additional charges like ambulance charges, day care procedures, and domiciliary expenses. This will help you to forget the stress of paying hefty bills and focus on a speedy recovery.
Cover against critical illness – There are many critical diseases like cancer, cardiovascular diseases, kidney problems, etc. which need special treatments. Different treatments come at different costs. Hence, they need a unique insurance plan to cater to those needs. Nowadays, health insurance companies provide different policies for different critical diseases.
Cashless facility – This is one of the major benefits of a health insurance policy. Many of the best health insurancecompanies offer the cashless facility, which means the hospitalization charges are settled directly by the insurance company with the treatment provider hospital, provided the hospital is in the network list of the insurer. You can avail this facility with the cashless card provided by your insurance provider.
Addition to the employer cover – Nowadays, every company covers its employees with an insurance plan. Though the employer insurance cover is good to cover individual needs, it might not provide adequate cover for your family members or critical illness. Hence, having your own insurance policy other than one provided by your employer can be beneficial.
Tax benefits – Health insurance plans come with tax benefits. The premiums paid for health insurance plans are eligible for tax deductions under Section 80D.