Everything You Need to Know About Water Damage Removal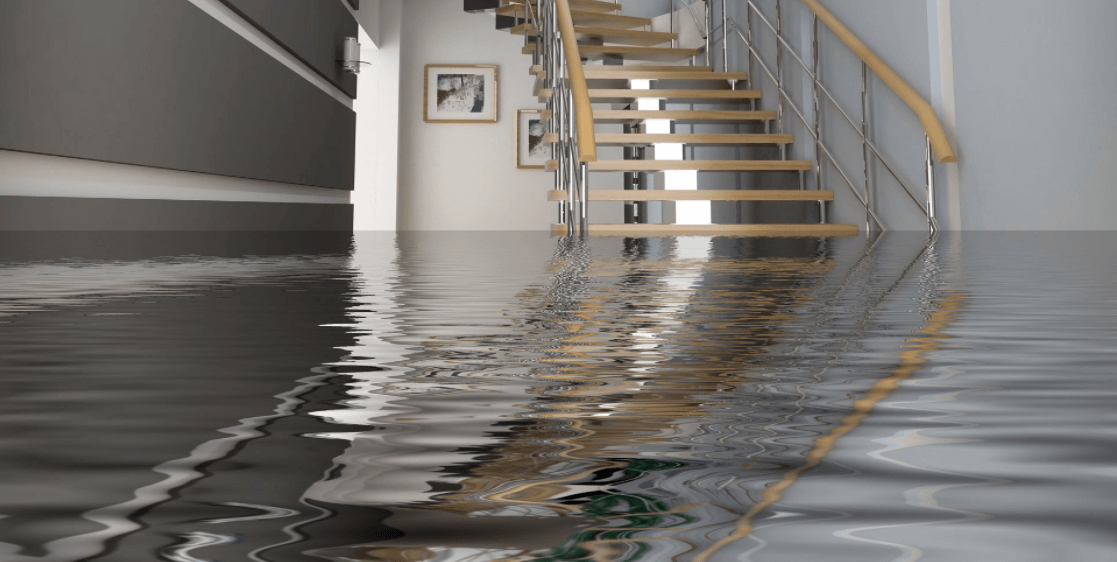 Water damage can adversely affect the healthy environment of your home thus can be genuinely problematic. Water damage removal is a specialized service that extracts water from your home, restoring it to a pre-damaged and livable condition. Restoring a house after water damage must happen immediately. Moisture and standing water are sufficient for mold and bacteria growth. You can expose yourself to the risks of allergic reactions, adverse health effects, and other illnesses by staying in a water-damaged environment. Water damage removal is not as simple as drying off visible water. The level of water damage removal depends on the category of water destruction that has occurred. 
Factors to Consider When Choosing a Water Damage Removal Professional
Water damage removal is a challenging and crucial task. Therefore, to ensure your home's safety and longevity, it must be completed correctly. Here are some factors you need to consider when choosing a water damage removal professional; 
You need to ensure that your hiring company is licensed, insured, and certified to do this kind of work.
Having clear expectations of the company will also help you determine whether the team fits your needs. Therefore, you need to ask them about their response time, what's expected of you as a homeowner during the water damage removal, and their process.
It's also crucial that you find out if the firm has a claim process they can offer you.
The Duration Water Damage Removal Take to Complete
After a disaster, we understand that many homeowners want their life to go back to normal. However, every repair depends on the building's material affected and the complexity of the damage. The safe time to assume for one room to be dried out and ready for reconstruction is 72hours on an average basis, followed by 1-2 weeks for actual repairs.
Benefits of Water Damage Removal
Mould remedy- Water damage can result in the growth of mold. Mould renders a toxic environment to the house. Therefore, water damage removal is crucial when it comes to eliminating harmful mold.
Reduction of costs and losses- Immediate water damage removal reduces losses and expenses. The Sooner the water-logged areas are dried and all side effects examined, the less the effort and cost needed.
Professional advice- Water damage removal assists you in getting professional input on the condition of your house. This is because after your home has suffered water damage, you may not understand which areas need replacement and extra work.
Steps to Follow During Water Damage Removal
Water damage removal is quite complicated as it entails drying and inspections to find remaining pockets of moisture. The following are some essential steps to follow.
Water Removal
Mapping the moisture
Inspection and removal of mold
Drying the areas
Renovating critical areas
Fortifying the interior walls
Repairing windows and exterior walls
It's essential to immediately carry out water damage removal after a flood to restoring your home to its former condition reducing the cost of expenses. Prompt water damage removal is also necessary to prevent severe health risks that water contamination causes. Therefore, ensure that you hire professional experts for your water damage removal.