How To Build Your Brand As A Small Business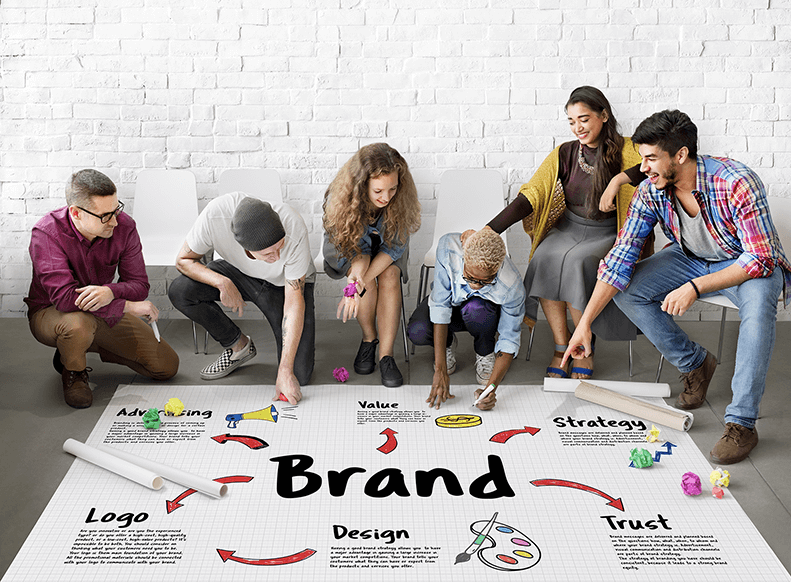 Small businesses need to build their brands if they want to make it big in the industry. Large corporations may make it look like branding is something that they need to focus on primarily. However, this is not true. Branding is just as vital for a small business as it is for a large corporation.
Small business owners have a lot on their plates. With their budgets spread thin over a large number of responsibilities, it might be challenging to make space for branding. While most small business owners understand the importance of having your brand, they do not know how to approach this aspect correctly.
If you have a small business and need to create a brand for it, continue reading. These tips are sure to help you get started with your business branding!
Tips for branding if you run a small business
Don't push branding for the future. Act on it today and create a bulletproof brand for your business. We have got you covered if you are struggling to get started. Here are some of the best and easiest ways to build a brand for your business.
Define the brand
The first thing you need to do is define your brand. You need to figure out what your brand is all about and what defines your brand. Start by studying your products. You need to know what your company and products are all about before settling on brand identity.
Think of your brand as an individual
When you think of a person, you think of their characteristics, traits, preferences, etc.; all these come together to make a person who they are. That is the kind of approach you need with your business too. Think of your business as a person and define characteristics, traits, and preferences that fit best.
Think about what fuels your business
Ask yourself what drives your business. What are your biggest inspirations? Once you figure out the primary driver of your business, it will become easier for you to narrow down ideas for branding.
Understand your customers and their needs
The most significant determining factor of your brand identity is your customers. You need to study your customers and figure out what your client base is like. Your targeted audience will have a defined taste, and you need to cater to it to make sure they are attracted to your products and services.
Don't be afraid to take risks.
Just because your competitors are following mundane trends and branding strategies, you shouldn't feel obligated to follow them too. Don't be afraid to take risks and do what you think works for your business. Standing out is your key to getting ahead in the rat race!
To conclude with
Building your brand is also about using helpful tools and technologies. One such tool is GetEmail.io which is an email lookup tool perfect for email marketing. With these tips, you will be able to build an impenetrable brand identity for your business effortlessly!