How to Create Great Instagram Videos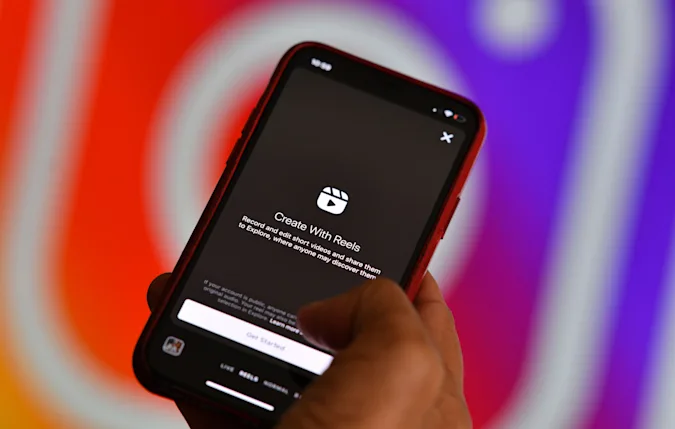 Nowadays, people are obsessed with social networking sites, where they can get a piece of interesting information and see amazing videos. One of those social networking sites is Instagram, where you can communicate with lots of people from all over the world. If you are an active user of Instagram, you love to communicate with people, you fall into sharing posts, photos & videos, and you may definitely find useful tips on how to make a lovely video that people would really appreciate.
Idea
Your video must have preferably a unique idea. To create a gorgeous video, try to make the world's tendencies the main theme of your video. Shoot a challenge or something popular now. Moreover, the video's description also must have an idea and connect with the video. And even if your content will have a trend motive, make sure your viewers won't get bored because of a lack of fresh ideas.
Cover
Video's cover is one of the most important things in its promotion. That's first what the visitors of your account will see. Video's cover must be of high quality and contain something interesting so that people would have the desire to click on the video and stay watching.
Length
IGTV video length can be anywhere from 1 minute to 60. However, you have only 15 seconds as a preview to get people's attention. If a viewer doesn't get interested from the first 15 seconds, he usually won't watch it till the end.
Quality
First things first: the quality of your video must be as high as possible. Try to shoot your video with a good camera. Secondly, your video must be logical. If you cut the video, the video must stay coherent. Video parts shouldn't be made as wham-bam, but be like a logical chain of consecutive parts. There are some excellent apps to edit a video. These apps will help you to create an amazing video.
They are:
not. It's a free app, where you can cut, change a speed, add some filters and effects, add music, and more.
iMove. This one is perfect for editing. People who use Apple will appreciate it. Here you can create cool videos, even movies, and trailers for it.
Splice. This app is so powerful. Besides cutting, editing, and adding music and filters, you can change a bridge between the video's parts. Apple users will fall in love with this app.
Music
If you do not want your viewers to get bored, add music to your video. However, pay attention to the music choice. Be careful because if you use copyrighted music, your video may be blocked. If you can't find alternatives to the copyrighted music that you've chosen, you may just speed it up in any audio editing software.
Popularity
You can also buy targeted advertising to make your video more popular. Moreover, you can even purchase IGTV views. You can pay a certain amount of money and people who do not follow you can see your video.
As you can see, creating a great Instagram video is a very interesting and exciting process. While making a new video, invest all your energy and your IGTV crowd will appreciate it. Be patient and hardworking while creating your content.