Top 5 Side Hustles That Will Boost Your Income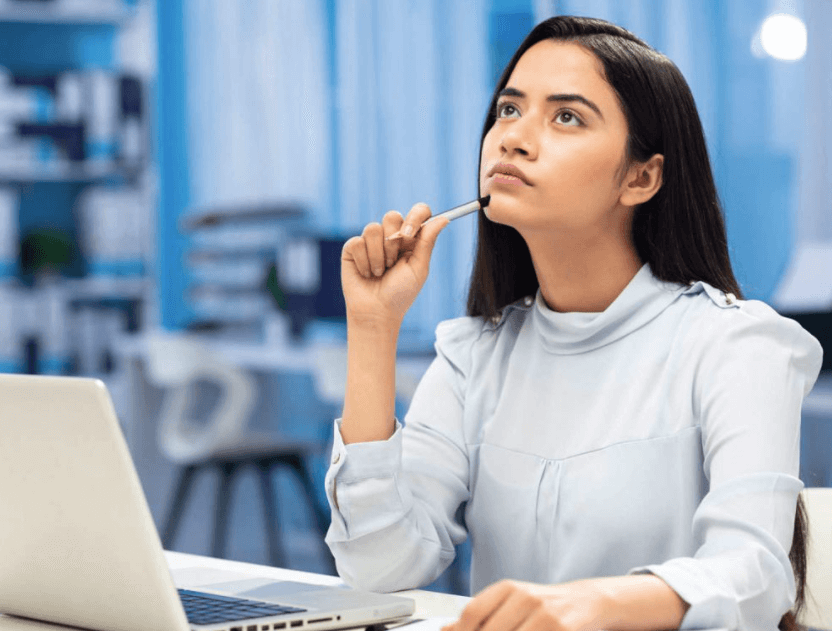 Nobody really needs a side hustle, but it is a great way to keep yourself busy while earning a bit of extra money. Whether you're saving up for something special or the increased costs of living have been catching up with you, it is good to know that there are ways to make supplementary money. Here are 5 great side hustles that can boost your income.
1. Let Out a Room
Apart from the initial startup stage and keeping an eye on the state of your room, this side hustle is low maintenance and requires very little work. From spare bedrooms to disused attics, a lot of people have spare room in their homes. Instead of letting these rooms gather dust, get a tenant in and start earning money. All you need to let a room out is a clean and tidy space with a bed. A wardrobe, a desk, and a chair are added bonuses that will enable you to charge a bit more rent. If you have rooms to rent in London, look no further than Room Club. This web platform connects landlords with people who are looking to relocate.
2. Provide a Delivery Service
If you have access to a vehicle, then it is possible for you to pick up a part-time delivery service job outside of your usual work hours. Delivery services include delivering food to hungry customers, grocery drops, delivery packages. It's a great way to earn extra income in your spare time.
3. Become a Rideshare Driver
Ridesharing has become increasingly popular in recent years as it gives customers a cheaper way to get from A to B without having to fork out on a traditional taxi. There are plenty of rideshare apps out there, which makes becoming a Rideshare driver simple. By signing up to various apps, such as Lyft and Uber, you can pick up jobs whenever you're free.
4. Declutter and Sell
Is your home always cluttered? Do you find yourself desperately looking for space to put all your things? Having a proper clear out and selling the items you no longer need is a great way to make money while tidying up. With platforms such as Vinted, Depop and eBay, selling your stuff is easier than ever. Just make sure you go through your belongings properly and only sell the items that are still in saleable condition. No one wants a pair of trainers with a hole in them or a torn t-shirt. Being transparent and honest when detailing your goods will help you achieve good reviews, and, ultimately, more sales.
5. Be Creative
People who have a creative pastime can put their skills to good use. For example, home bakers could sell their sweet treats, knitters can create clothing and accessories for others, and those who can draw can sell all manner of things to eager buyers. Social media makes it easy for independent creatives to sell their goods, so make sure you have a social media account dedicated to your craft.