Equipment Rental: A Cost-Effective and Flexible Solution for Construction and Home Improvement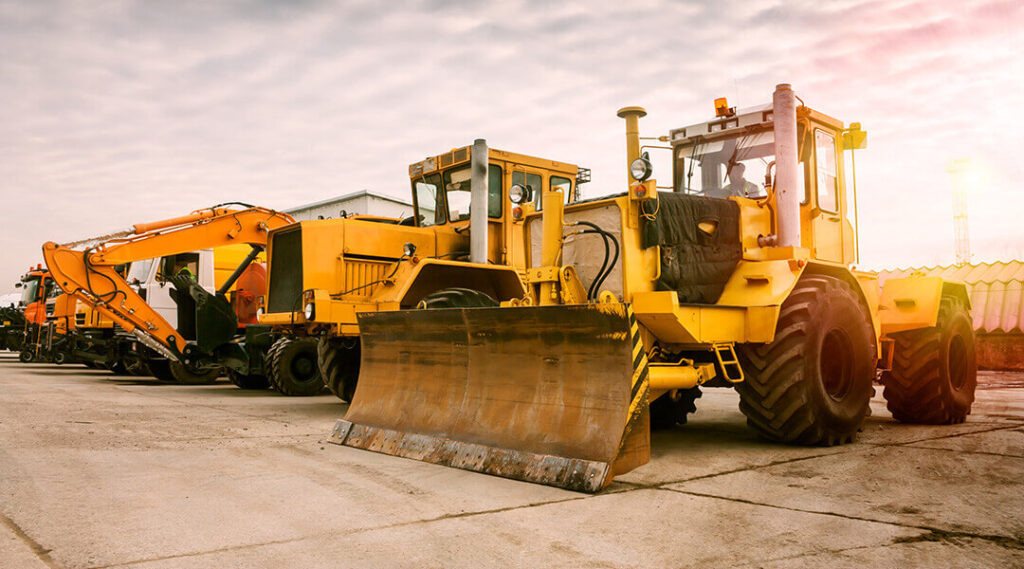 Construction and home improvement projects require various types of equipment, such as cranes, hoists, scaffolding, platforms, and more. These pieces of equipment are essential for lifting, moving, and positioning materials, workers, and tools safely and efficiently. However, buying and maintaining this equipment can take time and effort. Equipment rental is a service that allows customers to rent equipment for a specific period and pay a fee based on the duration and type of equipment. One of the leading equipment rental companies in the United States is MHi Pros, which specializes in material handling and safety solutions.
Benefits
Equipment rental offers many benefits for customers, such as:
● Saving money: Equipment rental eliminates the upfront cost of buying equipment, as well as the ongoing costs of maintenance, repair, storage, insurance, and depreciation.
● Saving time: It provides customers quick access to the necessary equipment. Customers do not have to waste time searching for, ordering, transporting, or setting up the equipment.
● Increasing flexibility: Equipment rental allows customers to choose from a wide range of equipment that suits their project needs and budget. Customers can also change or upgrade the equipment as their project progresses or new challenges arise.
● Reducing risk: Equipment rental reduces risk by ensuring that the equipment is in good working condition and meets the safety and quality standards of the industry. Customers do not have to worry about the equipment breaking down or malfunctioning during the project.
What is MHi?
MHi Pros is a licensed contractor and certified distributor for various industrial solution manufacturers. It focuses on material handlings and safety solutions, such as cranes, hoists, platforms, scaffolding, and fall protection systems. It offers equipment rental services for customers in the construction and home improvement industry across the United States.
They provide various services, such as:
● Product sourcing: MHi only offers industrial-grade, high-performance products from accredited manufacturers. It vets its manufacturer partners and ensures they pass its strict quality, service, and reliability standards.
● Customer service and support: It has a customer service and support team consisting of industry-experienced professionals in the United States and has a direct line to each manufacturer it represents.
● Engineering solutions: MHi has over ten years of experience in the material handling, fall protection, and hoist industry. It uses the latest software and technology to design its solutions. It also provides engineering services such as application assessments, custom fabrication, testing, training, and PE-stamped drawings.
● Installation services: It offers nationwide installation services for its equipment rental customers. It has a team of qualified and experienced installers who can deliver, set up, and dismantle the equipment at the customer's site.
● Order processing: MHi makes ordering easy and convenient for its equipment rental customers. It generates an 'Approval To Build Drawing' for the customer's review within five days.
Conclusion
MHi Pros makes ordering easy and convenient for its equipment rental customers. It generates an 'Approval To Build Drawing' for the customer's review within five days. It also ensures that each component it uses conforms to or exceeds all applicable national requirements for product design and testing as of purchase. It is a trusted and respected equipment rental company that has helped many construction and home improvement customers with their projects.